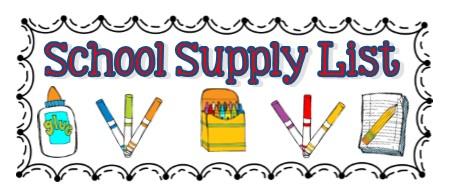 Looking for school supply lists? We do not distribute school supply lists. Our site budgets and generous PTA donations cover all costs for school supplies. Each student should be prepared with a full-sized backpack, a change of clothes, a lunch box, and a water bottle. If you are interested in donating any supplies to our teachers, they are always happy to accept the following donations: Expo markers, colored markers, tissue boxes, cleaning wipes, colored pencils, glue sticks, crayons, and all different size ziplock bags.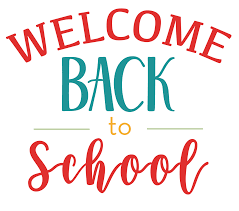 We wish everyone a wonderful summer! Our office will be closed June 21st-August 5th. If you are wanting to enroll a new student during this period, please visit our District Office. Please note the following important August dates:
July 29th-Office reopens. Aeries Parent portal data confirmation begins.
August 7th- Drop in address verification 8:00-9:30 am Click for Residency Requirements
August 8th- Welcome Back Day 3-6pm Click for Welcome Back Day FAQ
August 12th- Kindergarten Back to School night 6:30 pm
Wednesday, August 14. 8:55 am late start day: First Day of School!
Thursday, August 29: Grades 1-5 Back to School Night for parents (adult evening)
Friday, August 30: Early dismissal
Planning your summer? Check out the 2019-20 calendar.
TK & Kindergarten Registration
Click for Important WCSD info